"I've Gained, so I've decided to Give"
Precious tips and smart techniques become even more valuable when shared!

My sales career started thirteen years ago in Paris, in an International Call center of a renowned premium travel company. The firm, where Humanity was - and still is - its primary distinctive asset, was regularly awarded for its Customer Relations.
I had a chance to discover Sales from all channels and various corporate roles: phone sale, in-store sale, B2C, B2B, Key accounts and Groups.
I came to Sales through a fortunate chain of circumstances beginning with a teaching and interpreting career in my native country, Slovenia, when I started my Sales adventure with a tough call center experience. First, by dealing with demanding customers and well informed business partners, with very limited time and attention span, but once on the field, as a manager, I discovered and finally understood the Customer by facing his apprehension, and realised the necessity and the power of the human interaction in Sales.

A few years later life took me to Hong Kong. This fascinating city at the crossroads of the south-east Asia-Pacific became my home and my hub to our APAC markets: Singapore, Tokyo, Seoul, Sydney, Taipei, Kuala Lumpur and Shanghai. Joining the Learning & Development department I crafted personalised training contents and shared my commercial expertise widely, much more than I could ever imagine! I met fascinating and inspiring people. I discovered new cultures, new temperaments and in turn diverse preferences. In short, new Perspectives !

I love working with salespeople and their managers, because I was one of them; and also their HR, their trainer and coach, their leader and an entrepreneur. I have gathered expertise, techniques and tips that I am proud of. The teams are usually eager to hear my sales experiences and are amazed realising there are solutions to their trouble.
I feel extremely happy helping the teams to become self-confident, professional and making them enjoy their job. When Curiosity deposes the fear, and the tone of the voice changes, the body language shows curiosity and self-awareness and their personality breaks through - this is my favourite moment!

Moira Langlois - Franzutti
Founder
My Credo
Sales is all about Communication!
Today, in the Sales industry we often find young, inexperienced salespeople fairly hiding their anxiety when facing a very well informed and demanding customer. They tend to assist further more than sell or simply reassure and the relationship appears often tense and suspicious.


When confident, salespeople are 100% dedicated to their customer, they are more productive, effective in handling all kind of objections and capable of closing the deal smoothly.
They are also naturally persuasive because they are convinced they are proposing the most suitable product, perfectly responding to the customer's needs and motivations. They are trustworthy and easily win the loyalty of their customers and bring along new ones.

But how do you achieve this level of sales ability?
Simply by learning to discover the customer: His needs, his constraints, his fears and connect with him by listening, understanding and …considering him.
Did you know that emotionally connected customers buy more, care less about the price, are more willing to follow our advice, pay more attention to brand communication and spread the word better?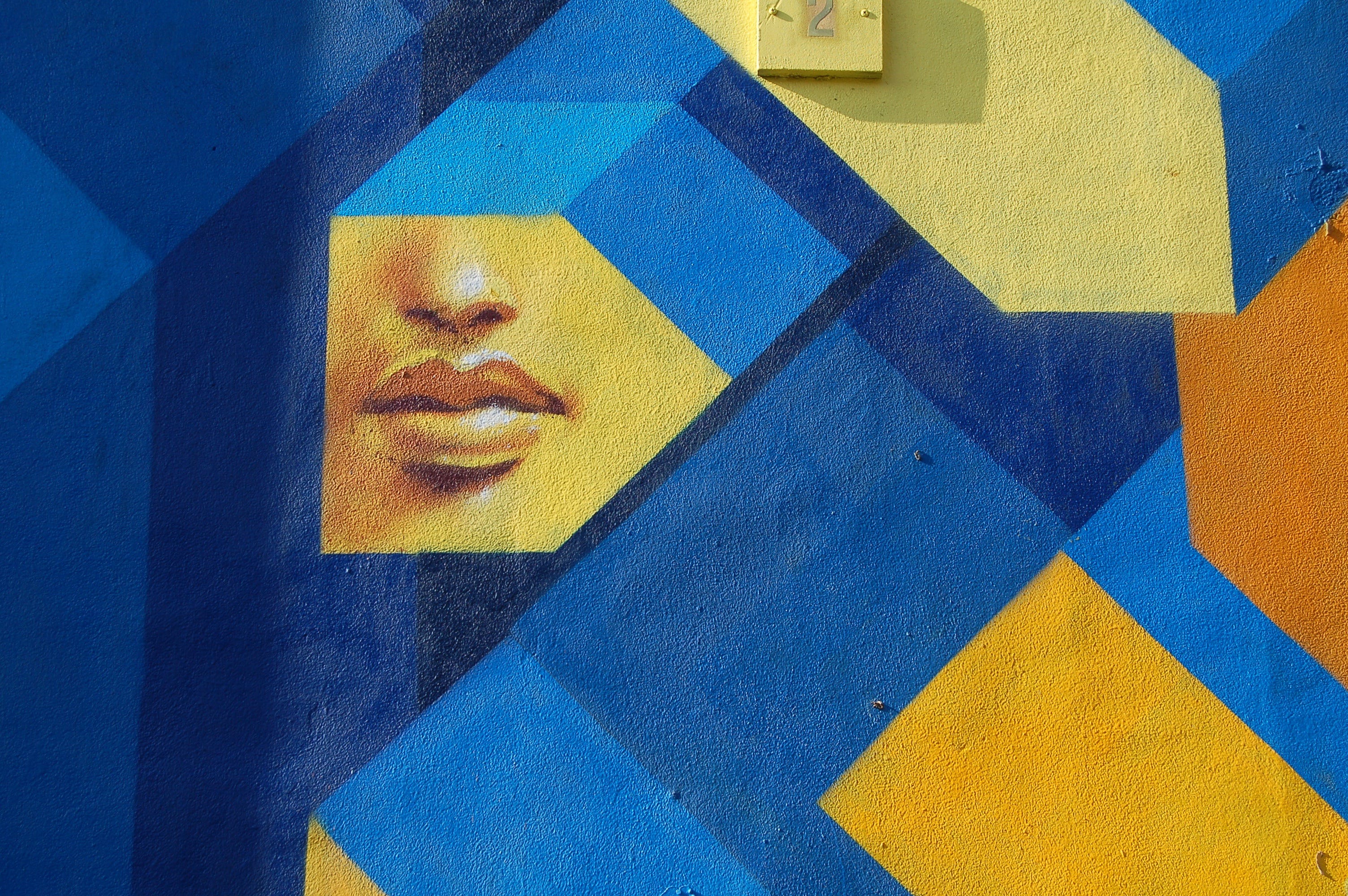 My Mission
Help salespeople move past old-fashioned and pushy sales techniques, that still induce their unfortunate reputation and trouble the customer-seller rapport.
Transmit smart sales techniques and tips, and help to anchor positive speech - particularly in handling objections, complaints or making a refusal.
Introduce salespeople to the dimension of Value & Benefits. No more awkwardness by proposing an Up-sell!
Empower employees by helping to permanently overcome fear and other self-limiting beliefs, and to release them from preconceptions and biased perceptions. PERSPECTIVES will empower employees in their Communication, help them acknowledge their emotions and use them advisedly.
Assist companies to design their brand Signature through verbal and visual sales posture, attune commercial processes and guide the brands towards an impactful and strong relationship with their customer.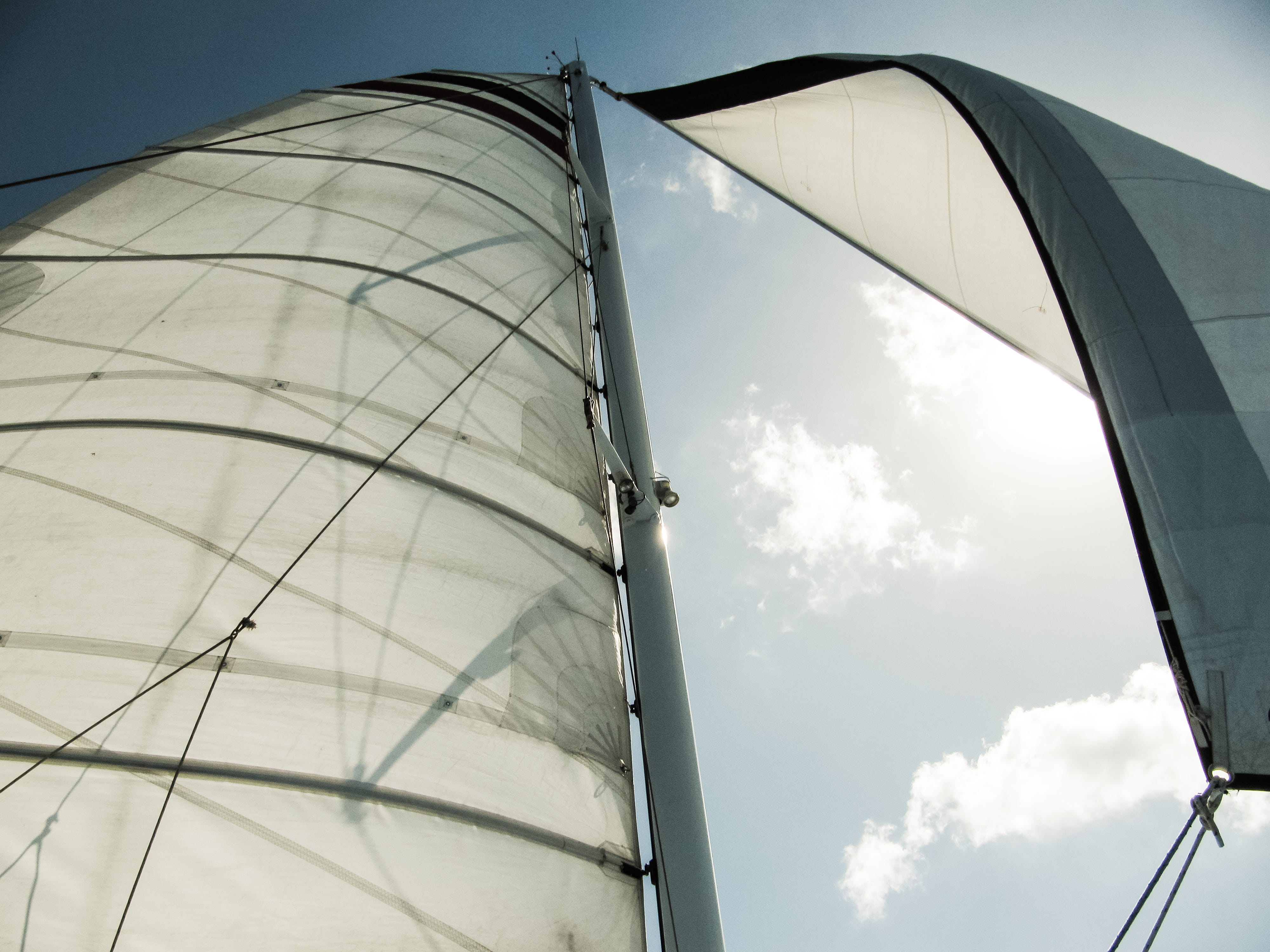 My Project
Show to salespeople, costumers and brands the act of purchase from 3 new perspectives: CONSIDERATION, EMOTIONS and TRUST.
Your team will become professional, trustworthy and your brand distinguished amongst the competition, through:
a SMART CUSTOMER-CENTRIC SALES TECHNIQUE
the UNDERSTANDING OF CUSTOMER PSYCHOLOGY
the MASTERY OF VALUE & BENEFITS EXPRESSION
the STRENGTHENING of COMMUNICATION SKILLS
The gain of self-confidence makes teams become curious and able to personalise and serve their customer with empathy, generosity and integrity. In response, the customer is grateful and becomes trustful and loyal.

And apart from the team and the customer, there is a third beneficiary of such a holistic support - the company.